Abacus Brewery Co & Kitchen
A Masterful Blend of Craft Beer and Culinary Artistry- Step into Abacus Brewery Co & Kitchen and experience the perfect fusion of handcrafted brews and exquisite cuisine. Our team of expert chefs and brewers work together to bring you an exceptional dining experience that satisfies all your senses. From the moment you walk in, you'll be greeted by the inviting aromas of our freshly brewed beers and tantalizing dishes. Our menu is carefully curated with locally sourced ingredients and expertly prepared to bring out the natural flavours in each dish. Whether you're a beer enthusiast or a food lover, Abacus Brewery Fine Dine Restaurant is the perfect place to indulge in your passions. So, come on in and enjoy a taste of our masterful blend of craft beer and culinary artistry.
Nyx Lounge & Deck
NYX, a stylish Lounge & Deck, providing respite from the outside urban hum. Once can sit by the bar and feel the music awaken to soul fully and immersed night out with friends and associates, watch the evening pass by as you feel relaxed to sign off for the day. One can choose the best international and domestic concoctions, watch major sports matches on big screen with buddies or just have great conversations. Experience the unsurpassable magic of NYX. Come and let your senses exhilarate.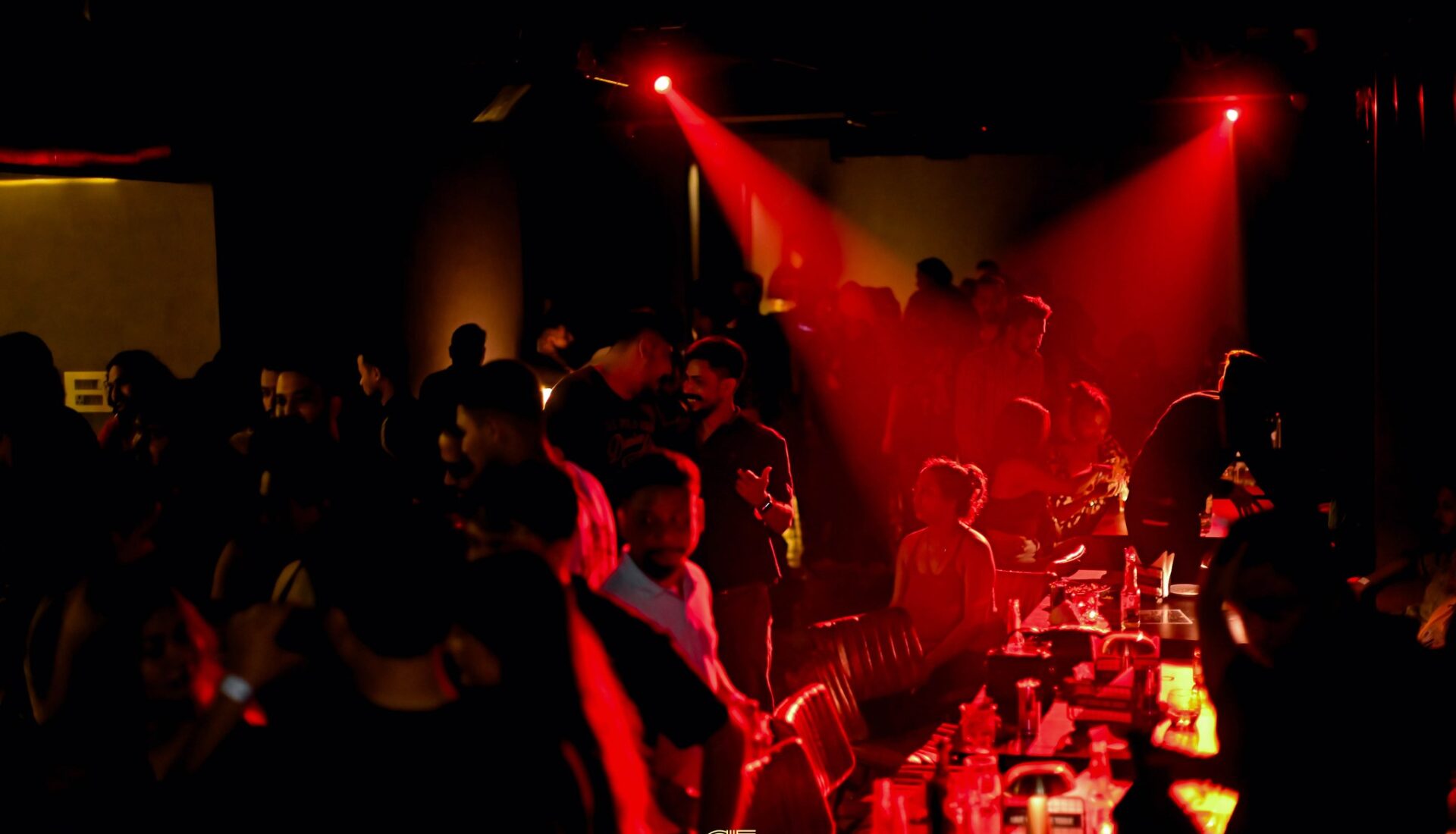 Club Elite
Drop by the Club Elite and step into another world of glamour of bygone age with an impressive collection of finest spirits, wines & cognacs. At Club Elite's backlit shelves, we have the finest and rare Japanese Whiskies, Scotch & Single Malts, ranging from"light and delicate' to 'deep and smoky'.
Our expert mixologists are constantly learning and innovating when it comes to modern cocktail trends. They believe in the power and art behind a great cocktail that can elevate the nights beyond the light of dawn.
In this specially curated bar menu, watch how flavours of both the liquor and food match and accentuate each other.
We promise an intimate and relaxed social bar experience that offers something different to our privileged patrons and ensures a memorable time, every time!